As part of the project, several events are planned to help achieve our goals.
DigiLing Train the Trainers 2017
Train the Trainers was a 1-week staff training workshop organised by University in Leeds. The workshop was conducted by members of their e-learning team and provided training in the use of the selected authoring tools, with special focus on the specific requirements of DigiLing course contents (support for speech technologies, audiovisual materials, multilinguality).
DigiLing Multiply 2018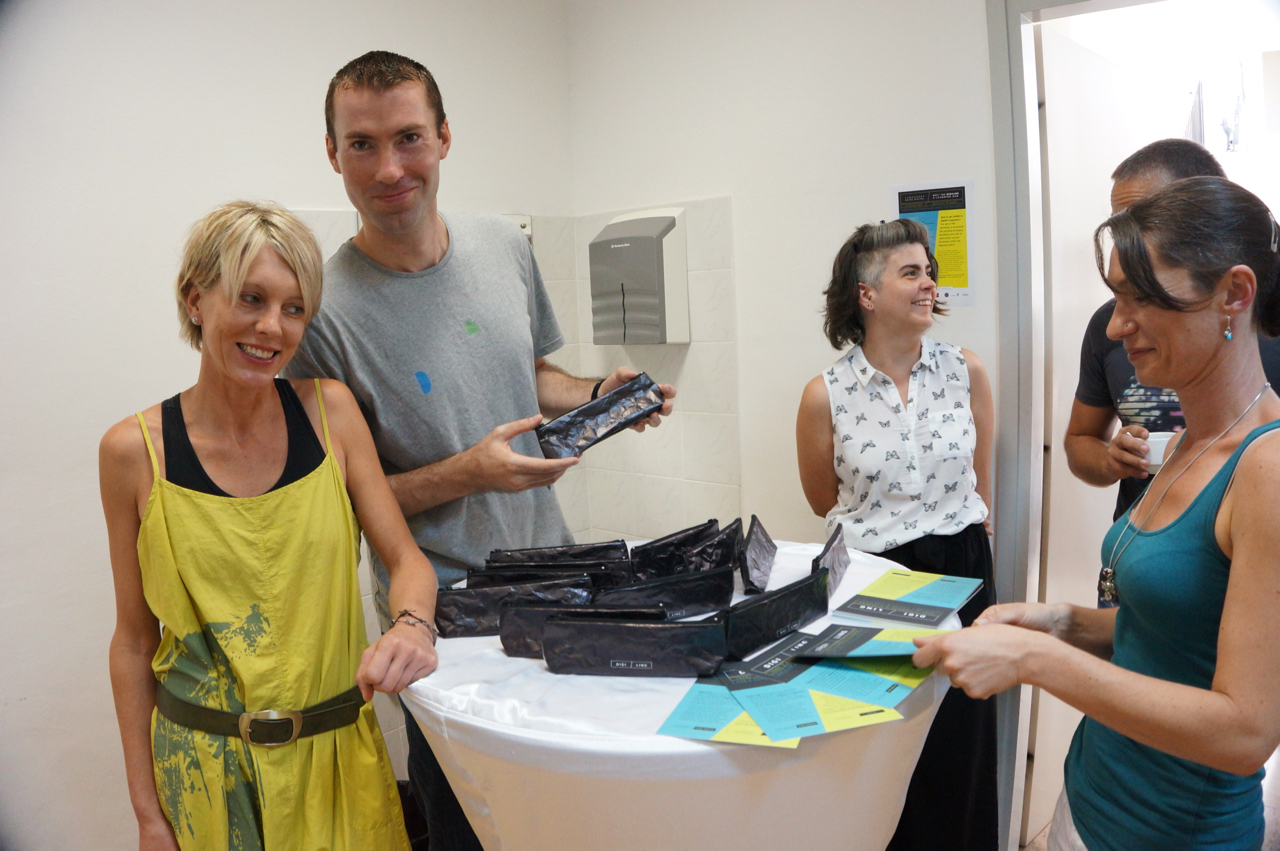 DigiLing Multiply was organised on 29 August 2018 in conjunction with the ITMed2018 – Summer School of Information Technologies and Media in Zadar, Croatia. This was the first time the DigiLing hub and its courses were presented to the general public. The participants, chiefly students and researchers, got the chance to experience the DigiLing e-learning model hands-on as well as meet the team members that helped design it. The event was concluded by a panel on trends in Digital Linguistics.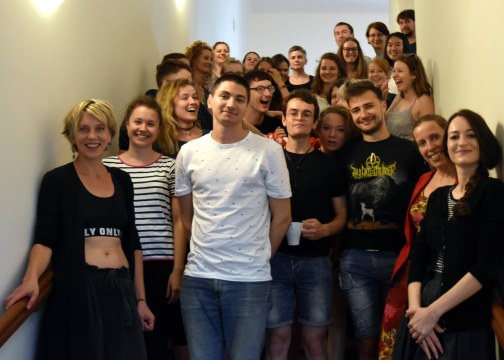 The purpose of the summer school is to test and evaluate the developed online modules and provide complementary knowledge in the form of blended learning. Partner universities will recruit 4 students each to attend the summer school (20 students in total) and also provide two teachers. The summer school will be accredited with ECTS and certificates will be issued to participants.